Research from Yongzhong Du's lab has been published in ACS Nano
2021-11-26
|
药学院英文网
On Nov.23, Professor Yongzhong Du, College of pharmaceutic science Zhejiang University (CPS-ZJU) published the newest research entitled Biomimetic melanosomes promote orientation-selective delivery and melanocyte pigmentation in the H2O2-induced vitiligo mouse model in ACS Nano.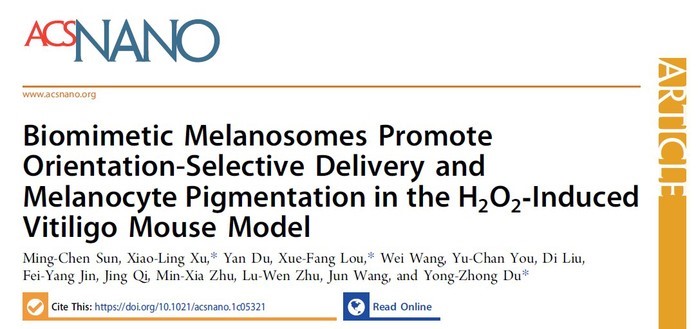 Extremely limited drug retention and depigmentation represent the greatest barriers against vitiligo treatment advancement. Here, inspired by biological melanosomes, the primary melanin transporter, we developed biomimetic melanosomes to combat reactive oxygen species (ROS)-mediated melanocyte damage and depigmentation. Briefly, methylprednisolone (MPS) and melanin-mimicking polydopamine (PDA) were encapsulated inside lysine–proline–valine (KPV)-modified deformable liposomes (KPV-Lipos). Owing to their phospholipid bilayer flexibility and the specific affinity for melanocortin 1 receptor (MC1R), KPV-Lipos exhibited 1.43-fold greater skin deposition than traditional liposomes. The binding of KPV and its receptor also contributed to activating the cAMP–tyrosinase (TYR) signaling pathway, improving the endogenous melanin content. In addition, PDA mimicked melanosomes as it effectively increased the exogenous melanin content and scavenged ROS. Meanwhile, MPS inhibited inflammatory cytokine secretion, limiting the depigmented area. Ultimately, the biomimetic melanosomes affected the skin color of mice with H2O2-induced vitiligo. These melanosomes show potential as a universal platform for the self-supply of melanin by self-driven melanin synthesis with exogenous supplementation. Furthermore, this study offers ideas for the production of artificial packed melanosome substitutes for melanocyte-related diseases.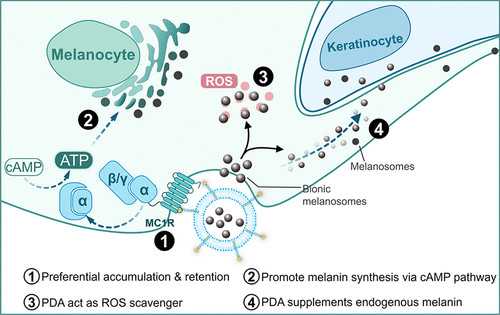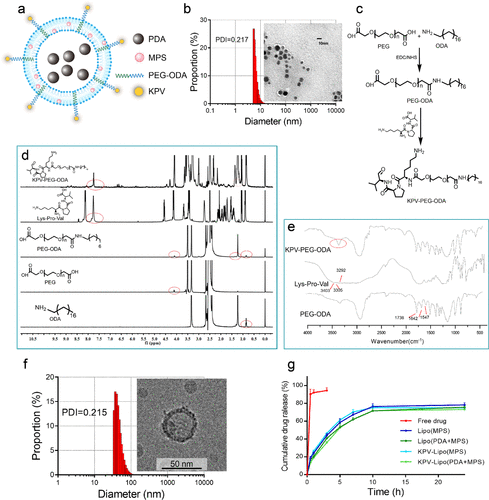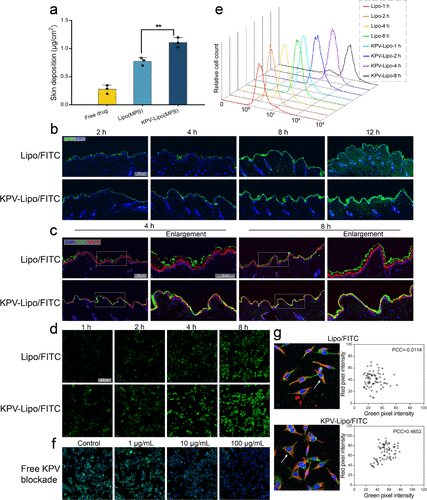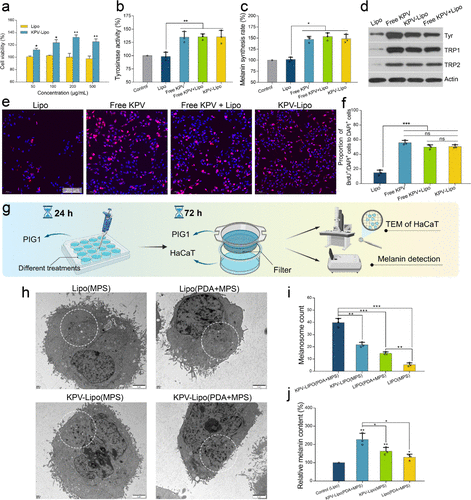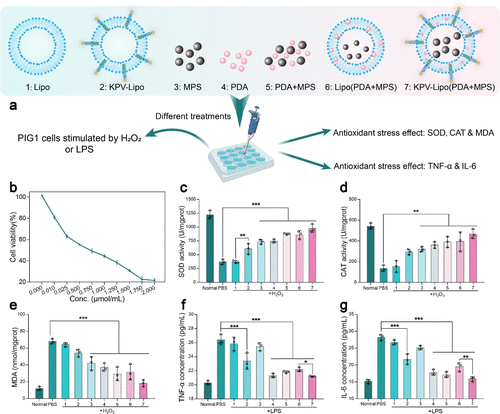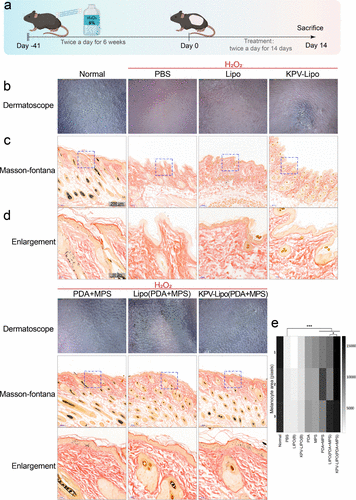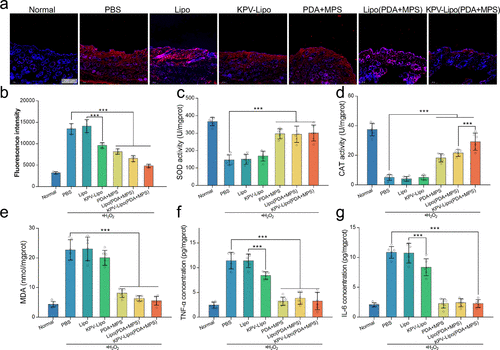 This work was carried out by Ph.D. student Mingchen Sun under the supervision of Professor Yongzhong Du, ZJU-CPS, Dr. Xiaoling Xu, ZJU-CPS and Assistant Researcher Xuefang Lou, School of Medicine, Zhejiang University City College.
Link: https://pubs.acs.org/doi/pdf/10.1021/acsnano.1c05321
17

2022.01

07

2022.01

13

2021.12

13

2021.12

26

2021.11

18

2021.11