Zhejiang University the 251st conference of West Lake Forum and 1st Pharmaceutical Synthetic Biology Forum was held in Hangzhou
2022-03-09
|
药学院办公网
On March 6, Zhejiang University the 251st conference of West Lack Forum and 1st Pharmaceutical Synthetic Biology Forum was held in Hangzhou. Academician Zhihong Liu, Dean of Zhejiang University School of Medicine, served as forum consultant. Professor Zhen Gu, Dean of College of Pharmaceutical Science, and Dr. Guangjun Nie, Researcher from National Center for Nanoscience and Technology, served as forum Chairmen.

The rapid development of synthetic biology is providing important empowerment for innovation and improvement in the field of biomedicine with a series of technologies emerged including gene editing, cell therapy, and nucleic acid vaccines. With the theme of frontier research in pharmaceutical synthetic biology, the forum invited Academician Zixin Deng, Professor at Shanghai Jiaotong University and Wuhan University, Academician Weihong Tan, Dean of Institute of Basic Medicine and Cancer Chinese Academy of Sciences, and Academician Guanghui Ma, Researcher from Institute of Process Engineering Chinese Academy of Sciences. More than twenty well-known scholars in the field of medicine attended and gave the talks, whom from Peking University, University of Science and Technology of China, Sichuan University, Wuhan University, China Medical University, Shenyang Pharmaceutical University, East China Normal University, Shanghai Institute of Materia Medica Chinese Academy of Sciences, National Center for Nanoscience and Technology, and Shenzhen Institute of Advanced Technology Chinese Academy of Science as well as other institutions
In the opening ceremony of the meeting presided over by Dr. Zhen Gu, Ms. Laiying Xu, Deputy Director of the Organization Department of Yuhang District Committee and Executive Deputy Director of the Talent Office, introduced the location and policy advantages of Yuhang District, emphasizing that Yuhang District will further strengthen the 'college-district cooperation' with Zhejiang University and actively explore new cooperation models between the two sides
In the morning seminar session, Academician Zixin Deng, Academician Weihong Tan, Academician Guanghui Ma, Dr. Yaping Li, and Dr. Guangjun Nie gave the theme speeches about 'the innovation and creation of synthetic biology in advanced health products', 'molecule elements', 'synthetic vaccines project', 'anti-tumor drug resistance delivery system', and 'AI nano-drug'. In the keynote session, Professor Jin Sun and other 14 experts gave invited talks respectively to discuss the cross-integration of synthetic biology and biomedical creation, bio-nanotechnology and other fields.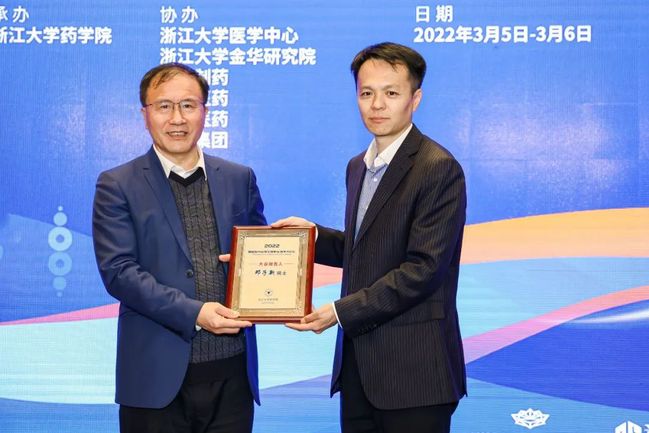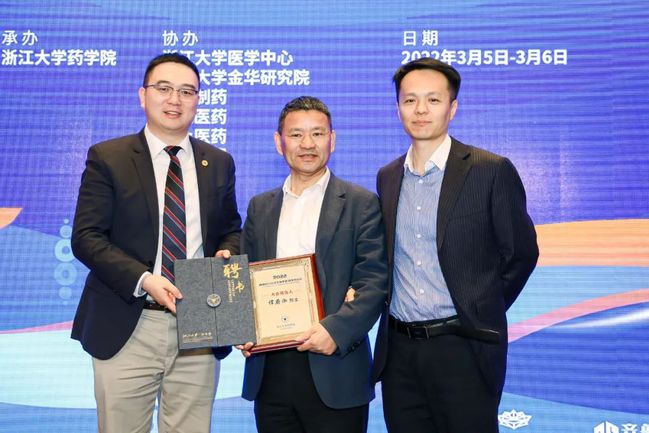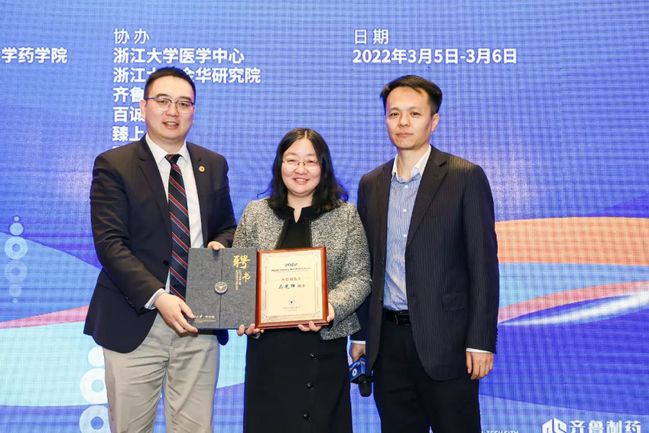 This conference was co-hosted by the SCI-Tech Academy of Zhejiang University and Zhejiang Hangzhou Future Technology City Management Committee, organized by College of Pharmaceutical Science of Zhejiang University, co-organized by Zhejiang University Medical Center, Zhejiang University Jinhua Institute, Qilu Pharmaceutical, Bio-Sincerity, ZCapsule Inc., and CSPC Pharmaceutical. The forum was held in the form of offline forums and online live broadcasts with nearly 10,000 people attended online.
19

2022.08

19

2022.08

11

2022.05

11

2022.05

23

2022.03

09

2022.03